A Handbag of Harmonies - be a Handbag for a day
Be a Handbag for a Day! This workshop is an exciting opportunity to learn, under the direction of Matt Baker, to sing in harmony in a friendly, relaxed atmosphere (no audition or music reading ability required). A great day of fun and music, with food provided by the choir's own 'Food Fairies'.
Sorry event sold out
'BE A HANDBAG FOR A DAY' TAKES PLACE ON SATURDAY, 4 APRIL 2020
AN EXCITING OPPORTUNITY TO LEARN TO SING IN HARMONY IN A FRIENDLY, RELAXED ATMOSPHERE (NO AUDITION OR MUSIC-READING ABILITY REQUIRED - PHEW!) IS OFFERED FOR ONE DAY ONLY AND PLACES WILL BE LIMITED
Don't wait any longer - put down your air guitar and hairbrush and free your inner Handbag! Go on, you know you want to!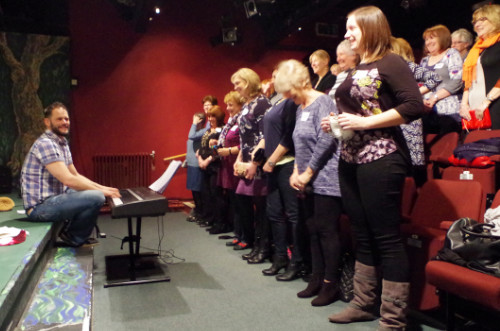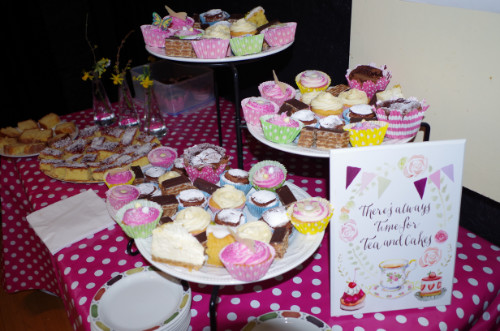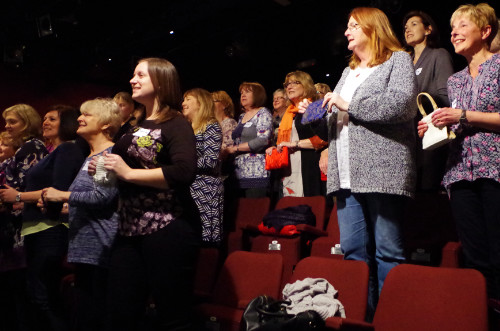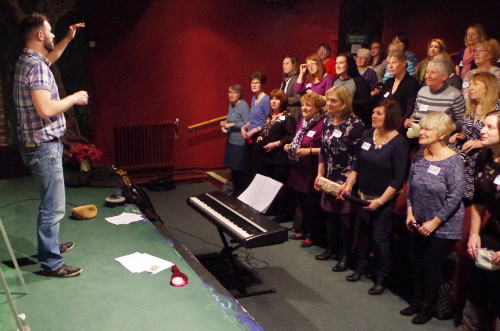 Matt provides the know-how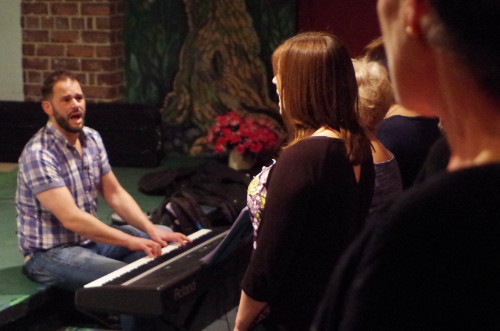 ..... and sometimes the singing!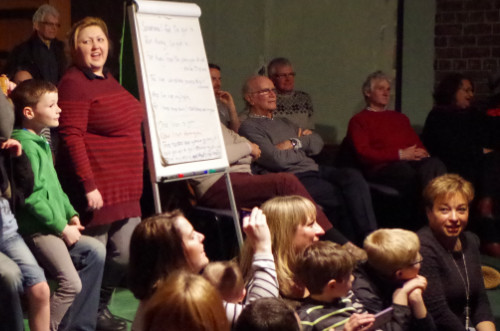 No need to learn the words - we provide them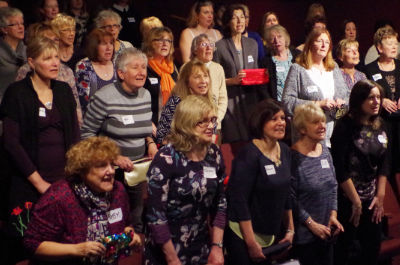 By the end of the day you will be able to give ........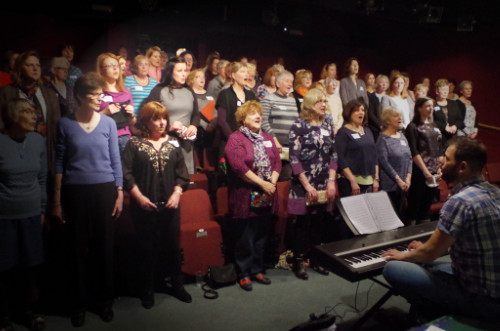 ..... a four-part performance to your friends and family