A Handbag of Harmonies - NEWS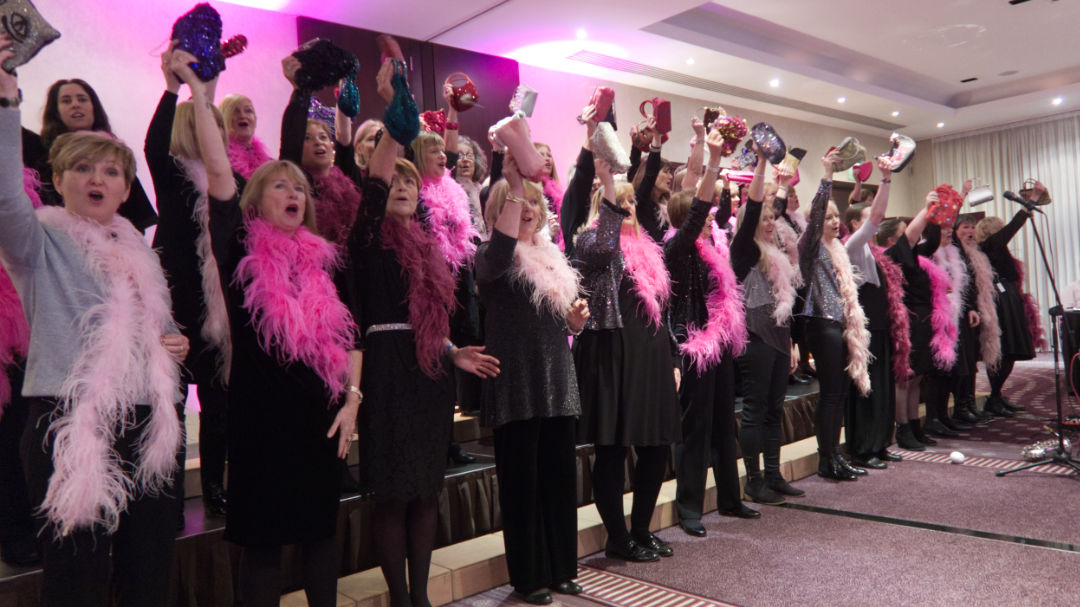 Lunch in Harmony
Pictures from the first of two Christmas lunches at Chester's Grosvenor hotel with entertainment from the Handbags following the lunch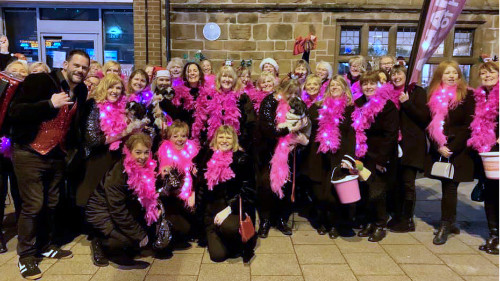 Busking for Christmas
On 7 December we set off around Cheshire to sing at several locations and spread a little sparkle and happiness on the run-up to Christmas.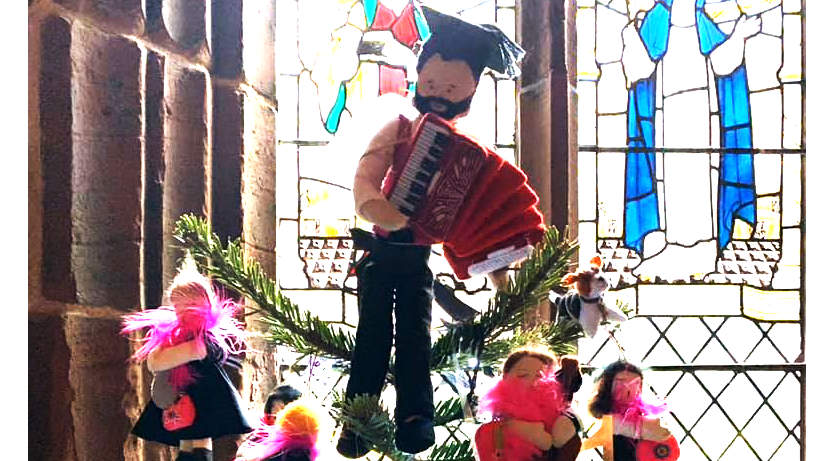 Christmas tree festival
Escape from the hustle and bustle of Chester's streets and come and see the trees at the Christmas Tree Festival in the cloisters of Chester Cathedral. Ours is the one decorated with mini choir members (all individually personalised)!