A Handbag of Harmonies - be a Handbag for a day
Be a Handbag for a Day! This workshop is an exciting opportunity to learn, under the direction of Matt Baker, to sing in harmony in a friendly, relaxed atmosphere (no audition or music reading ability required). A great day of fun and music, with food provided by the choir's own 'Food Fairies'.
How to apply
The next 'Handbag for a Day' will take place in spring 2020. Keep an eye on this website for details or use the contact form to join the mailing list. You will then receive an email to let you know as soon as the next date is announced.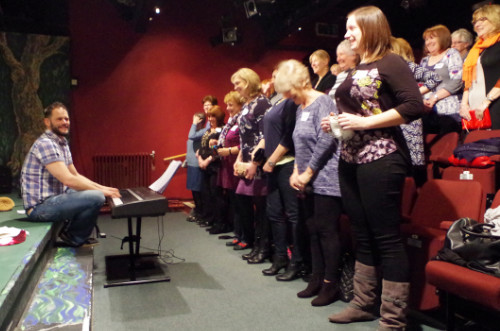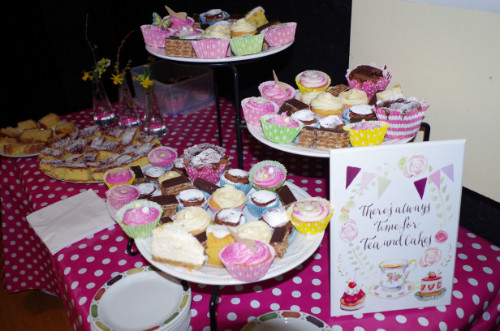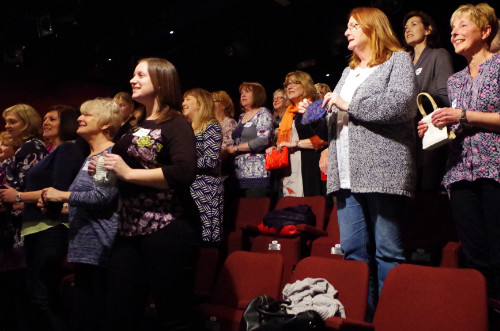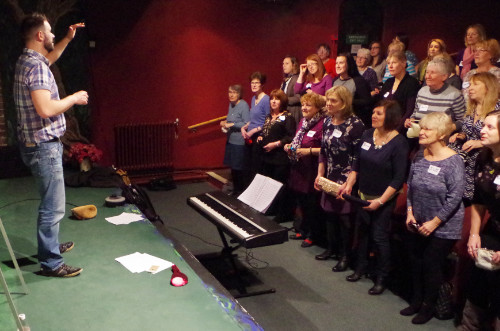 Matt provides the know-how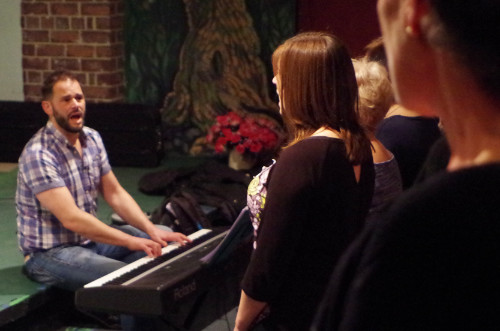 ..... and sometimes the singing!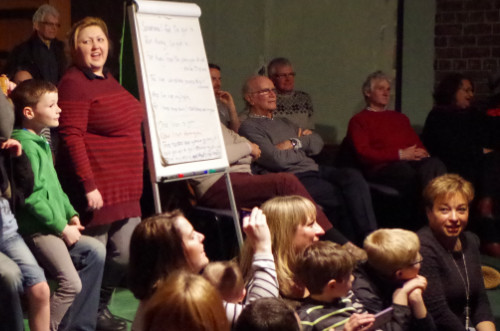 No need to learn the words - we provide them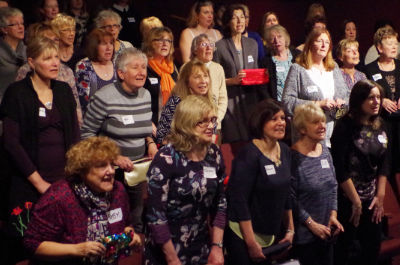 By the end of the day you will be able to give ........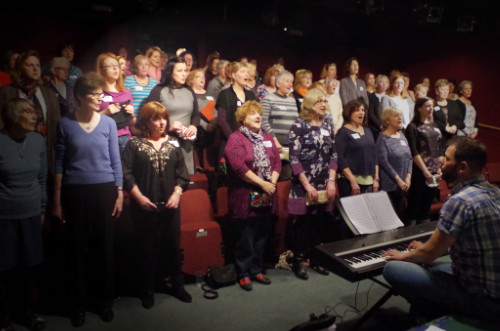 ..... a four-part performance to your friends and family